The presence of cities, beautiful islands and sun-soaked beaches are just a few reasons that Philippines one of the top destinations in the world. Winning a jackpot in one of the casinos, engaging in some of the finest water-sport activities or exploring some of the best trails are few of the things you can experience in experience. However, there's more. If you happen to be in Philippines, then these are some of the best things you should try and do either with your friends, family members or even as a solo.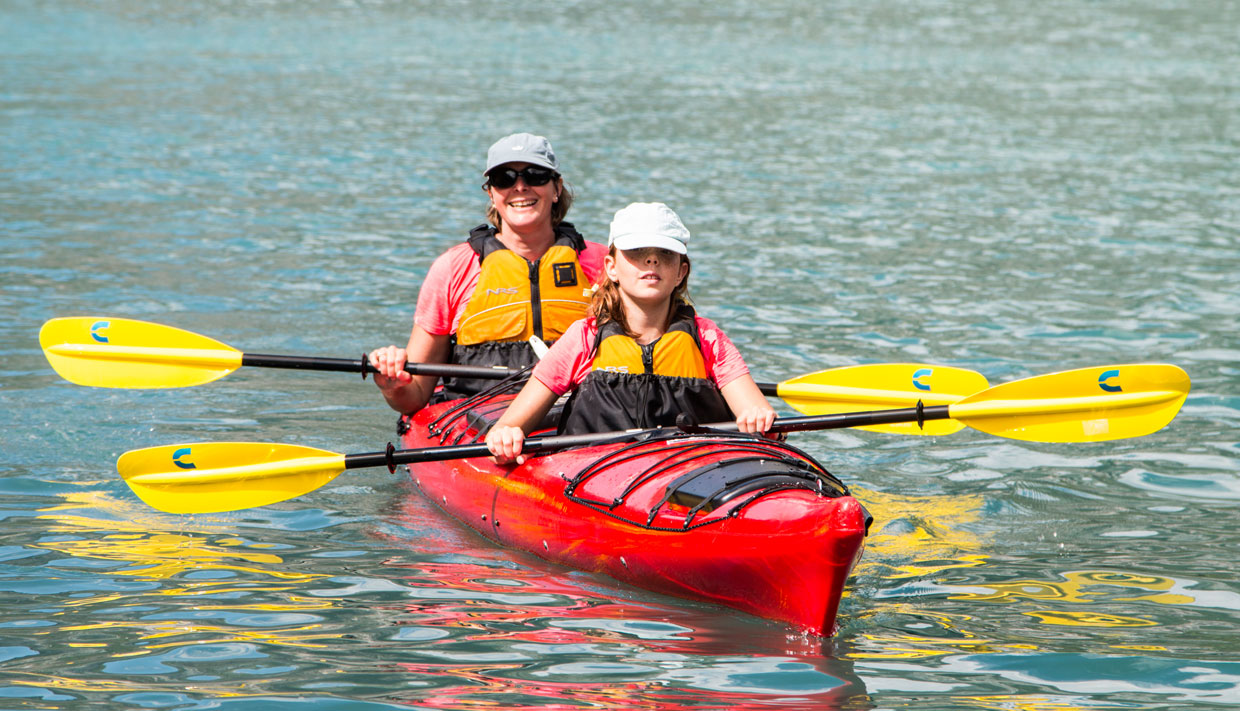 Courtesy-geirangerfjord
Visit the Hinagdanan Cave – The Hinagdanan Cave is probably the only location in Philippines that is going to test your limits on adrenaline. If you're up for this challenge then you can try swimming inside the caves dark waters or jump off of a cliff. You can also take a ride to this cave by a bicycle from Tag City which is just a 15-minute ride while witnessing some of the best views of the surroundings.
Go Kayaking –Solo or with a partner, kayaking in Philippines is a great way to explore the surroundings. The water current is safe even for beginners allowing them to have a peaceful experience. Moreover, thanks to the endless number of islands in Philippines, snorkeling, scuba diving is also alternative activities you can do.
Zipline in Boracay–Test your adrenaline skills during your time in Boracay and experience a bird's eye view of beautiful beaches and obviously the shores. This is a very popular sport and not many dare to try. However, it is guaranteed full of fun.
There are tons of affordable travel and tours package in Philippines you should look for.